Now, more than ever, your help is needed to save the vaquita from extinction. Here we list ways you can step up for the world's most critically endangered marine mammal. Time is running out—Let your voice be heard and take a stand against extinction today!
THANK YOU to our supporters!
Make a tax deductible donation through VIVA Vaquita affiliate, CETOS Research
8
Things you can do to help
Due to the North American Free Trade Agreement (NAFTA), vaquita is an endangered species in Mexico, United States, and Canada.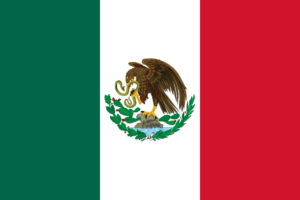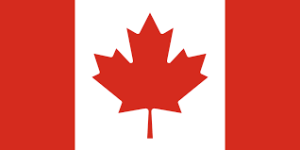 ¡VIVA Vaquita! has several projects and can sometimes use the help of additional people and their talents.
Contact us today to offer your time and skills!